Rebuilding the Trades Community One Scholarship at a Time
SCHOLARSHIP FUNDRAISER RAFFLE
Raffle Entry for the TEXA Truck & Off Highway Combo Diagnostic Tool
Lend support to a deserving student with your contribution in this Fundraiser Raffle and upgrade your shop's capabilities. Support the cause now for your chance to win the TEXA Truck & Off Highway Combo Diagnostic Tool (a $10,000 Value!), generously donated by Diesel Laptops, considered by the industry as the premier diesel diagnostic experts. There are only 100 entries available for this item and the money raised will go to fund scholarship opportunities within the Diesel Trades industries with one of our participating schools. Prize Description below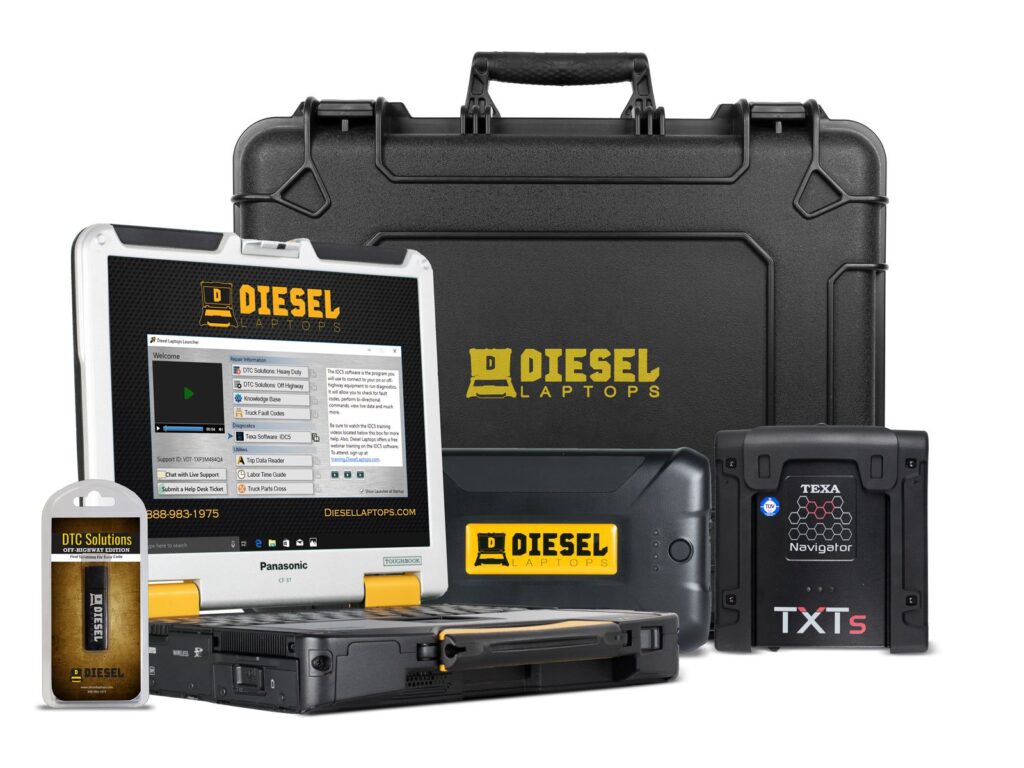 Get the best of both worlds with a dealer level diesel diagnostic kit that covers both commercial trucks, off-highway construction and agriculture equipment. This combination tool will allow you properly diagnose, troubleshoot, and repair virtually anything that has a diesel engine in it.
Rest assured that your software comes pre-loaded on the toughest laptop on the planet: a Panasonic CF-31 Toughbook with 240GB SSD, 8GB RAM, Wi-Fi/Bluetooth, Windows 10 Pro and a 12-month warranty.
This kit also includes a rugged carrying case to house your laptop, cables and accessories.
One year of Premium Technical Support is included. During this time, you will have unlimited access to certified IT professionals and field trained Diesel Technicians.
Experts can guide you through any issue from basic connection issues to complex software issues and everything in between. Multi-lingual support is also available.
View live data and OEM flash codes, access built-in troubleshooting information and wiring diagrams, and perform bi-directional commands with a lifetime TEXA IDC5 Truck license
For construction and agricultural equipment, this kit includes a lifetime license for TEXA IDC5 Off-Highway.
The Diesel Laptops Desktop Launcher is the quickest and easiest way to access, learn about, or get support for all the software on your dealer level diagnostic kit and it is fully integrated into TEXA's IDC5 Software.
This kit includes DTC Solutions Off-highway Edition. This is the world's first and only off-highway repair information program. Troubleshoot codes with detailed step-by-step repair information and wiring diagrams.
This program puts access to tens of thousands of PDFs in your hands when you need them. This includes step-by-step PDF guides, wiring diagrams, remove and replace instructions, and much more. This software program covers both Truck and Off Highway.
Labor Time Guide is easy-to-use software that allows you to quickly and easily access common labor times and build professional looking custom estimates. This software has a lifetime license, no annual fees and even works without an internet connection.
Tap into the largest repair database in the HD industry with our cutting-edge Diesel Repair platform. Click below to explore all the amazing tools you'll get for free with your purchase.
Diesel Laptops not only offers weekly online TEXA training courses to help you get to know your software, Also Included is One free Diesel Technician training class is with your purchase.
What does your donation support?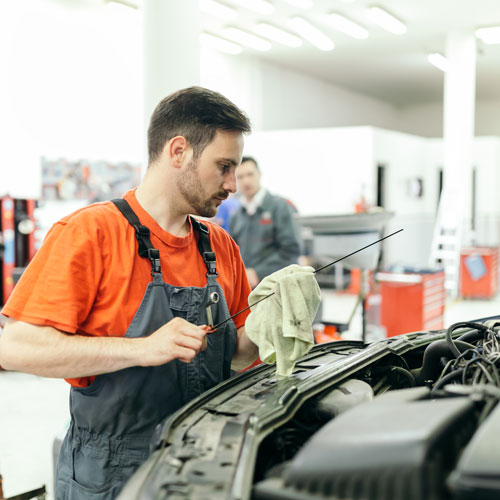 Our Foundation runs on donations (and sometimes a copious amount of coffee and diesel fumes…) and other non-monetary support from individuals and organizations in order to provide a tuition-free scholarship opportunity to those wanting to join the diesel & heavy equipment trades industry in order to fill a looming employment gap. Traditional four year college degrees are not for everybody and there is a growing need for skilled and qualified diesel & heavy equpiment mechanics, welders and machinists. Our aim is to use your donations to provide the what the industry needs while opening doors for willing workers.