PEOPLE AND BUSINESSES HELPING US PUT THE PIECES TOGETHER
WE ARE ESPECIALLY THANKFUL FOR OUR WONDERFUL DONORS, SPONSORS & PARTNERS WHO ARE HELPING TO MAKE THE FOUNDATION A VIABLE SOURCE FOR DIESEL TRADE INDUSTRY TRAINING & EDUCATIONAL SCHOLARSHIPS. DIESEL GARAGE FOUNDATION OPERATES SOLEY ON FINANCIAL SUPPORT FROM YOU TO FUND THESE TRAINING OPPORTUNITIES & SCHOLARSHIPS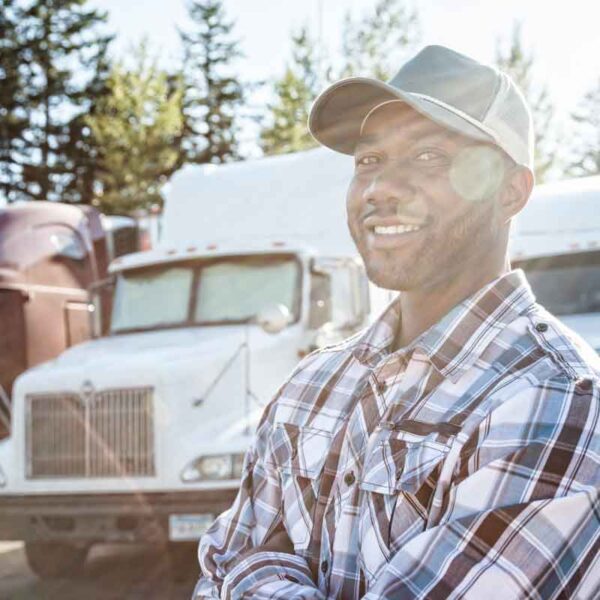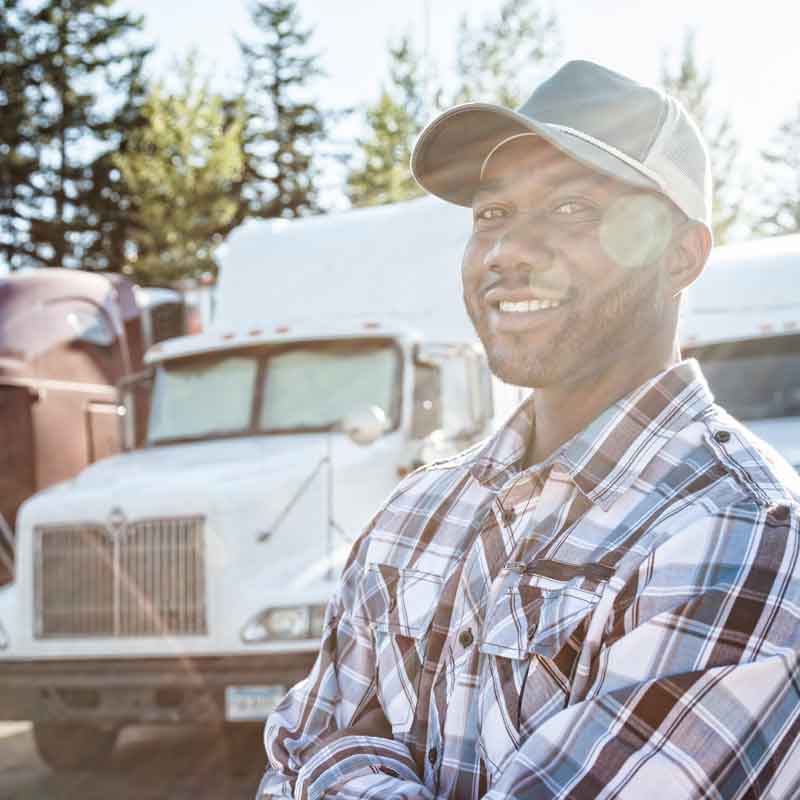 WHY DIESEL GARAGE FOUNDATION?
According to a Department of Labor report, demand for diesel service technicians and mechanics is expected to grow 12% from 2014 to 2024. Combined with a large number of retiring workers, means a shortage in diesel technicians. Per American Trucking Associations (ATA), the industry will need 200,000 technicians over the next decade. U.S. schools are reporting only about 3,500 diesel technicians are graduating every year.
With the paid tuition and rewards package incentive we can increase the number of yearly graduates by eliminating the fear and burden of college debt and buying expensive tools to do the job.